There's a new game in town
A hearty welcome to The Stick — a new, premier sports bar experience with an unending and timeless love of local sports. The Stick was created to celebrate our San Francisco sports heroes past and present, pay a nostalgic homage to Candlestick Park, and be the ultimate place to hang out. It's a love letter to our Giants, 49ers, Sharks, Golden State Warriors, and all the local teams who play just for the fun of it. It's about our history and our possibilities.
More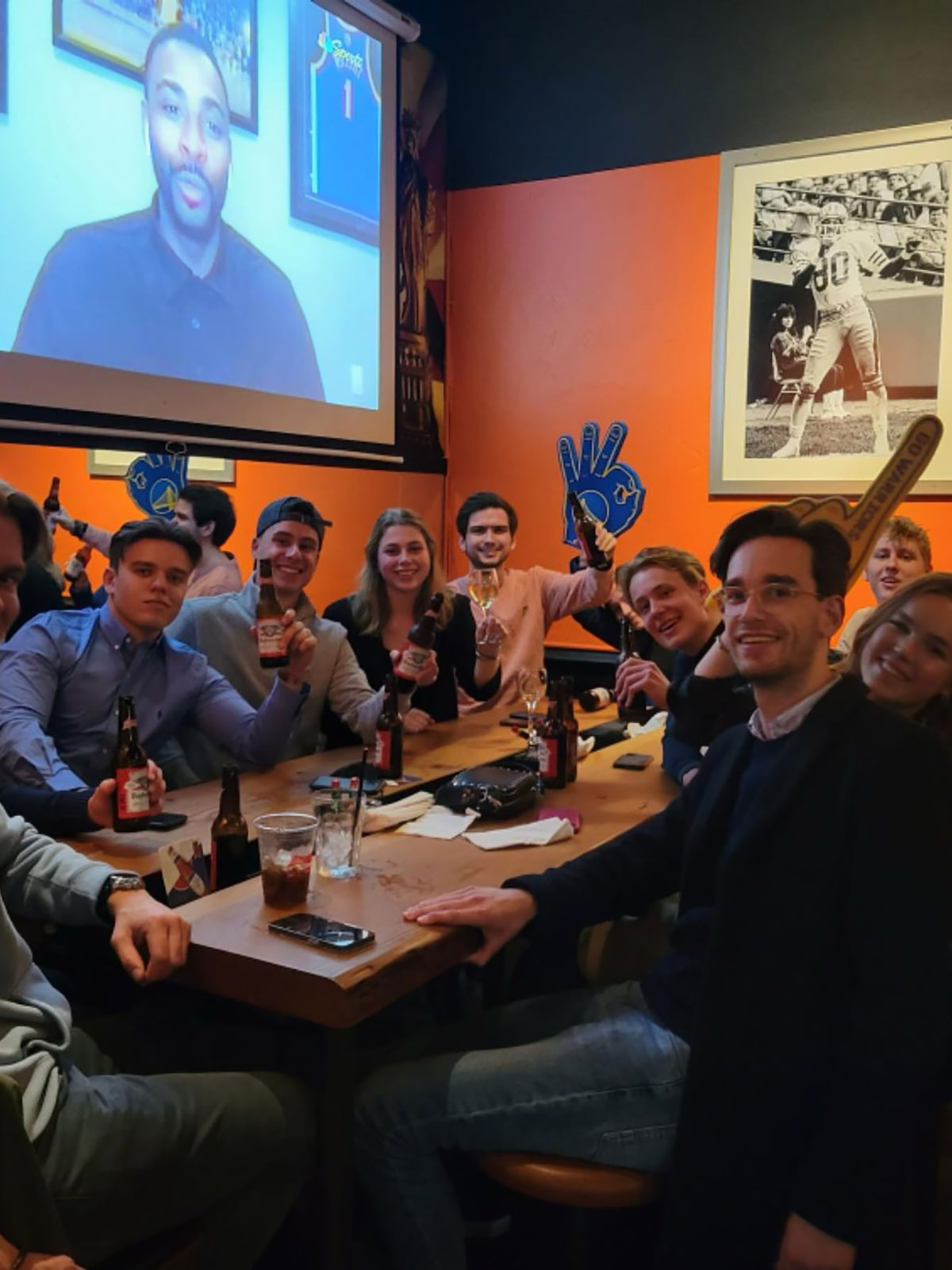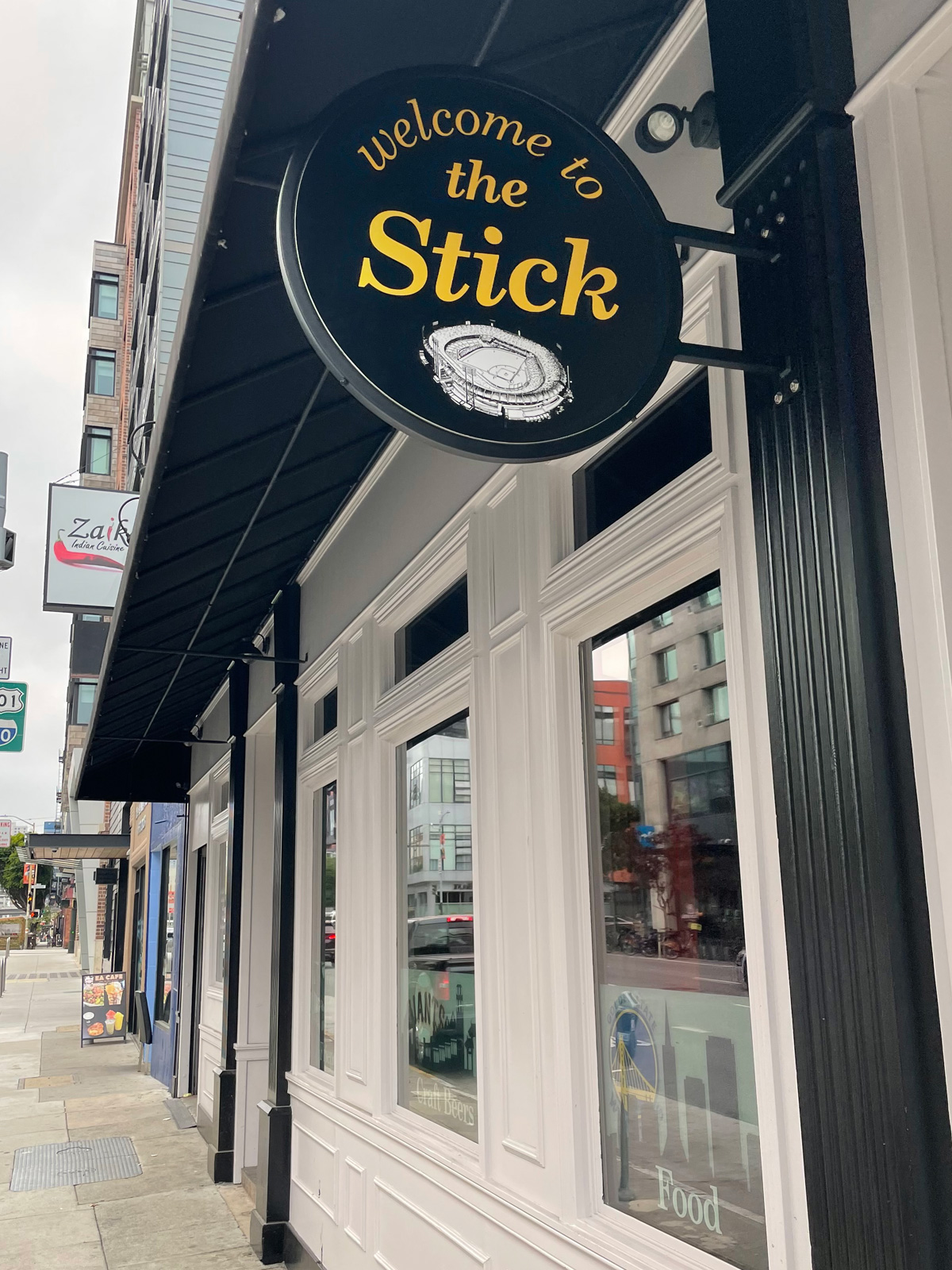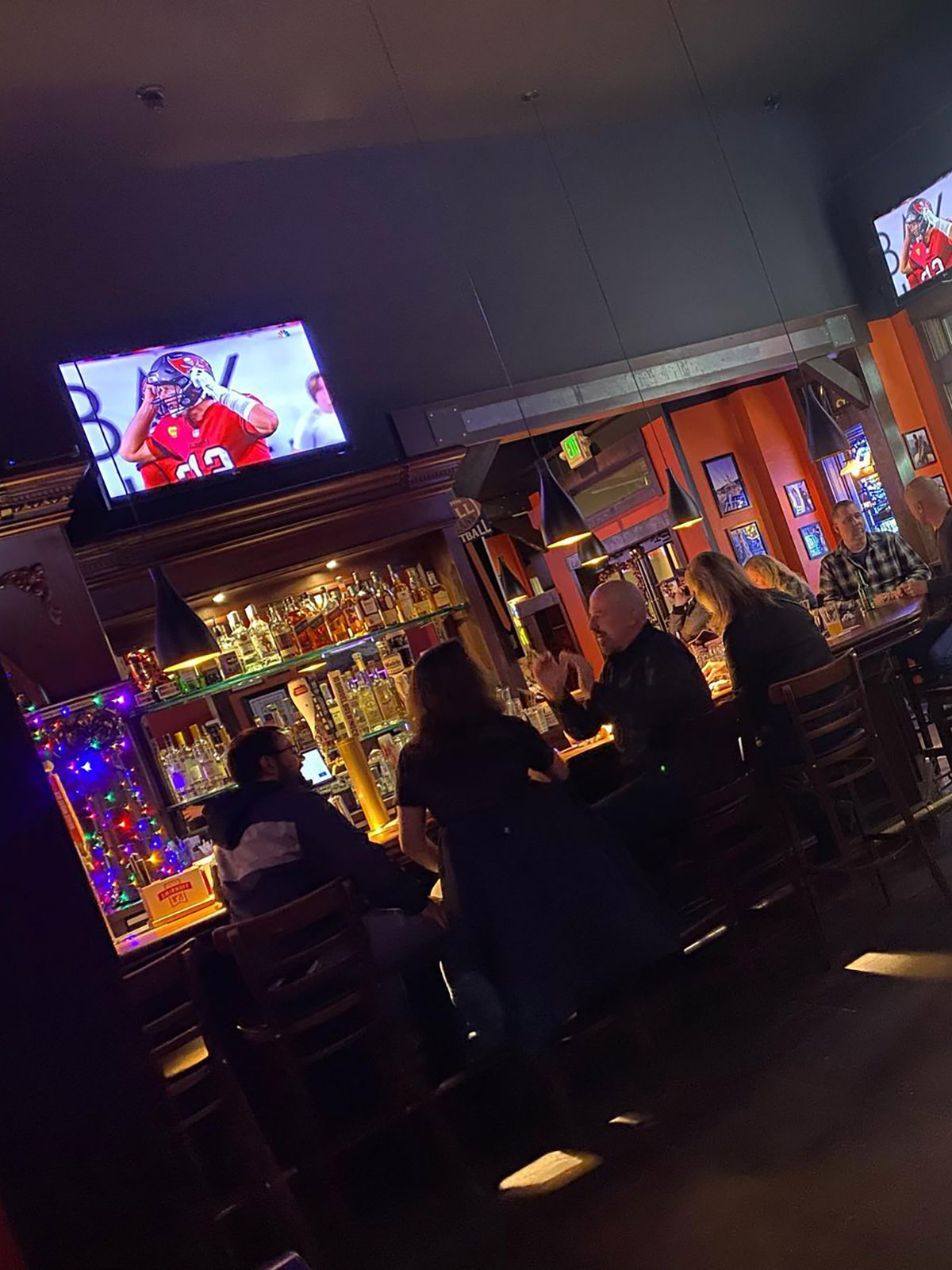 Close to home & home runs
SOMA is also where sports, tech, and art easily co-mingle. Not to brag, but our sports bar directly across from Oracle Park is the newest and closest bona fide sports bar to Chase Center. It doesn't get much better than that. We chose this location at iconic Third and King to instantly immerse you in the heart of San Francisco's sporting center. Because when you love sports, you just can't get enough. At The Stick, we're happy to be the sports bar of choice in the area.
More